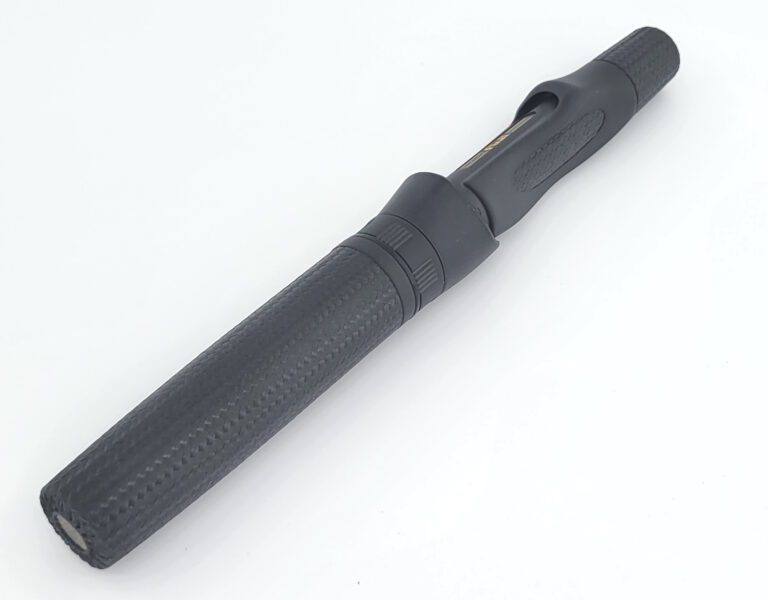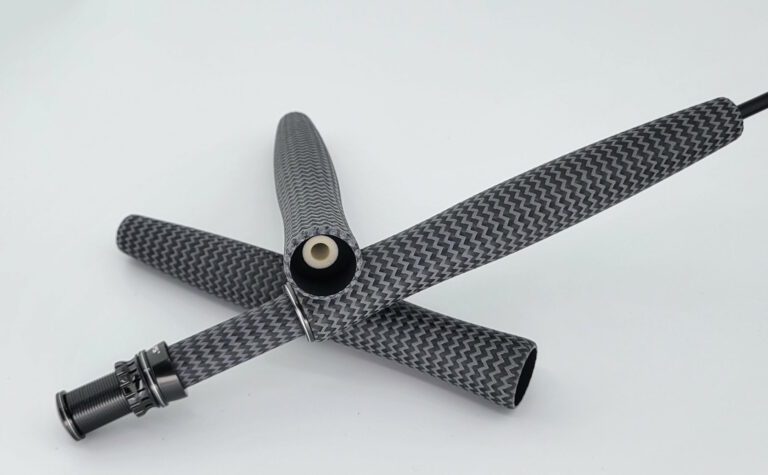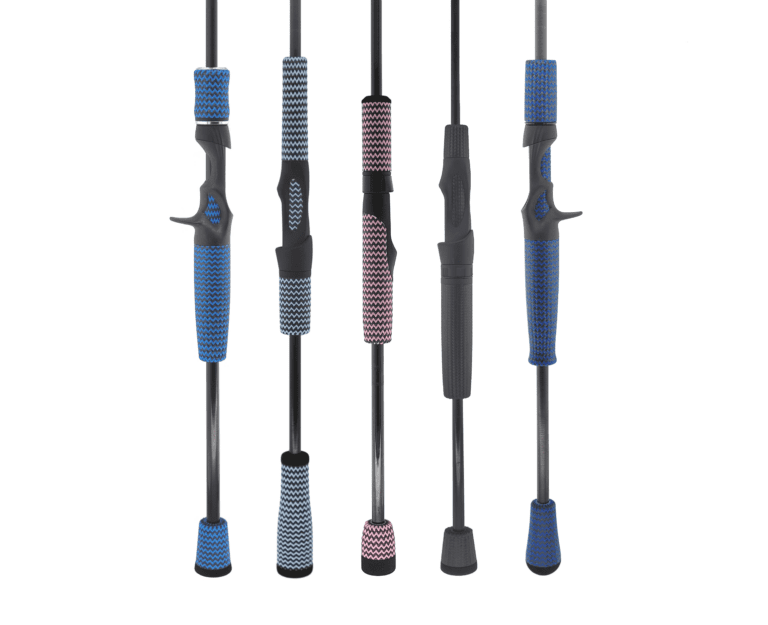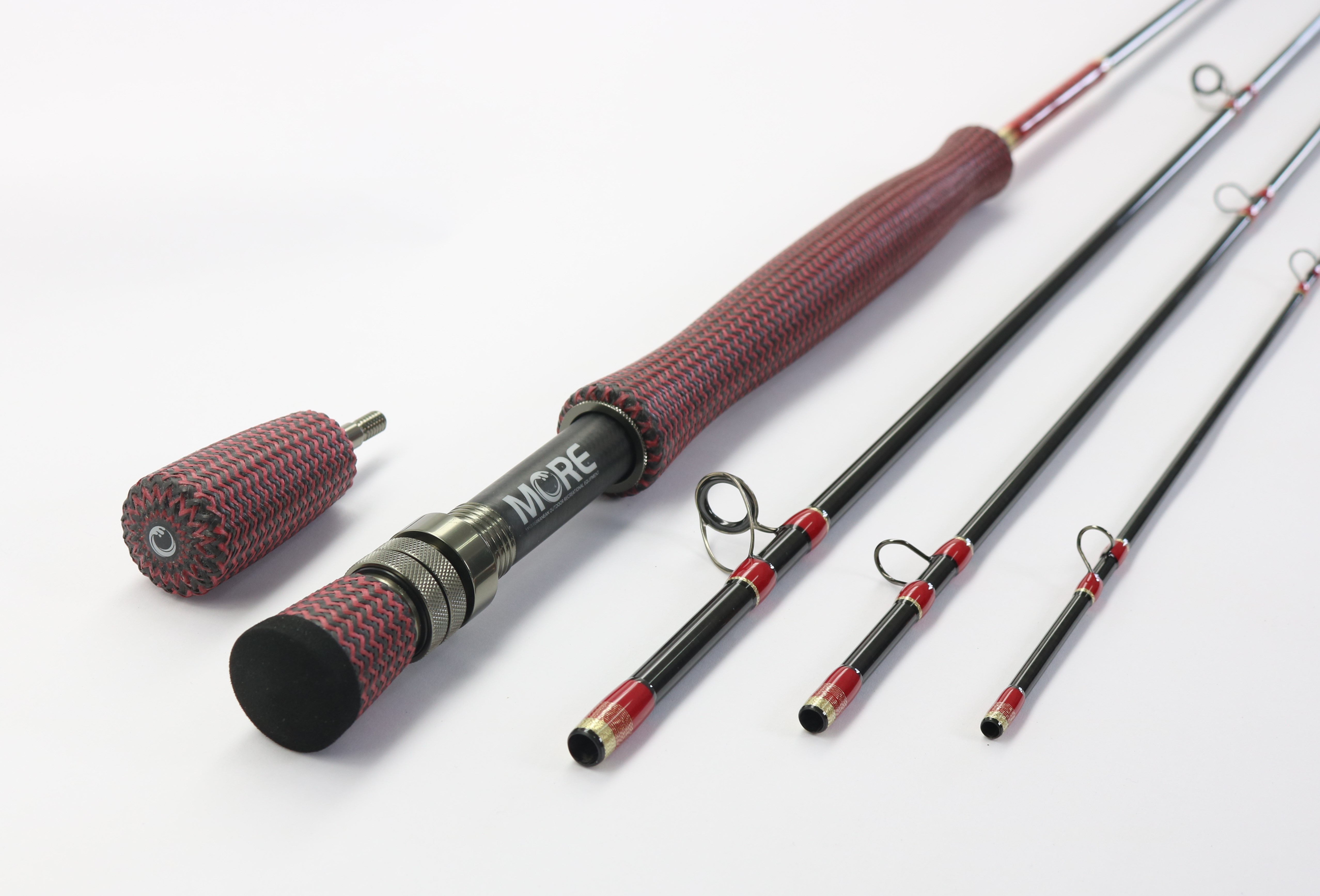 MORE composite foam grips are manufactured to exacting standards with proprietary processes resulting in products that are unmatched in terms of price and performance. Although shown with carbon fiber, grips can be made with a variety of composite materials (Kevlar, fiberglass, etc.) as well as with natural organic fibers like flax, jute, etc. The style of grip provides enhanced sensitivity, as well as a modern high tech appearance. Made with the highest quality marine and aerospace grade materials, these grips will stand the test of time.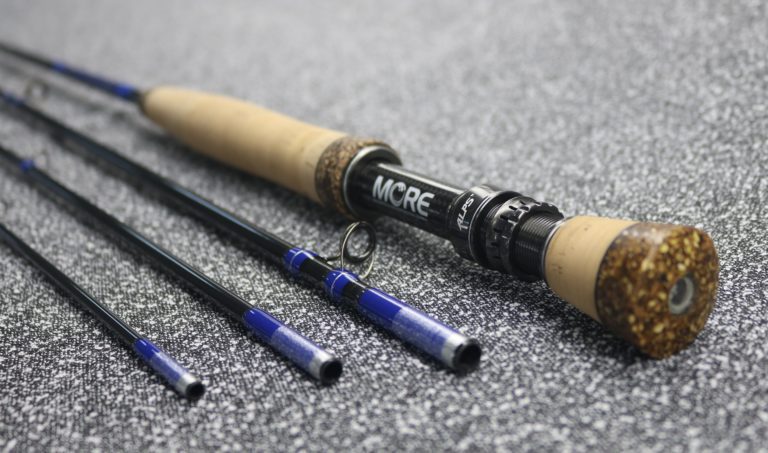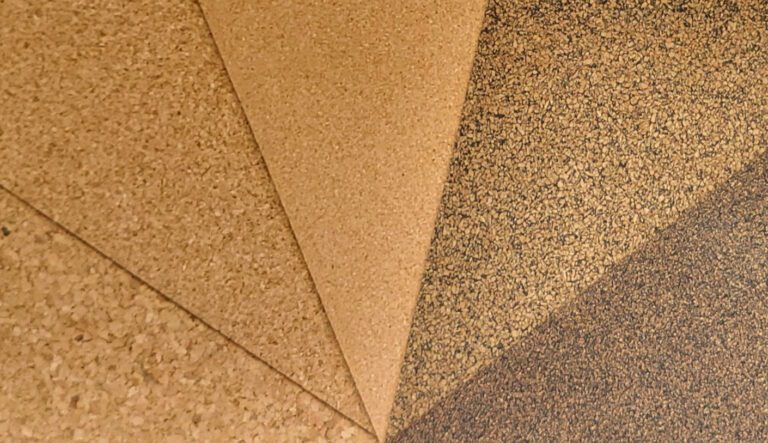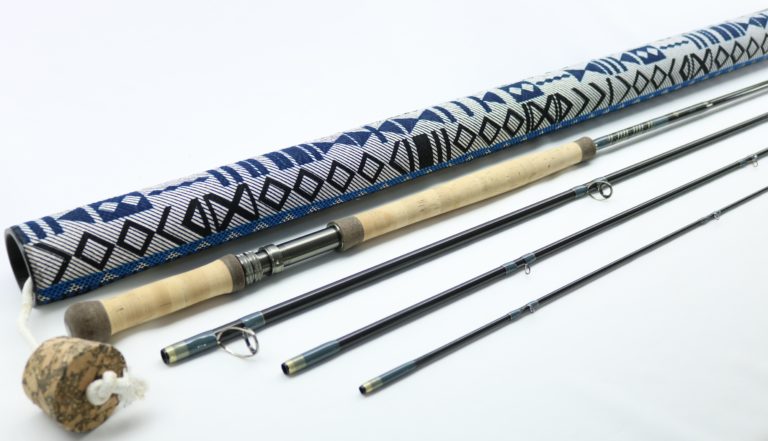 Located on the edge of a cork oak forest in a community with generations of cork production experience, MORE offers products which feature the highest grade locally sourced cork. Each handle is carefully constructed utilizing marine grade adhesives and hand crafted with the highest level of quality control to provide robust and beautiful handles that will last for years.
Being committed to the environment and sustainability, MORE utilizes a variety of agglomerated and rubberized cork products made from small cork particles, that would otherwise be waste, which have been bonded together with a polymer. These high performance composite cork/polymer materials showcase the best properties of both materials. We often use them on the ends of grips and butts to provide extra ruggedness with a beautiful custom appearance.  MORE typically stocks 3 types of Agglomerated Cork and 2 types of Rubberized cork in bulk. Other types of Agglomerated and Burl cork are available upon request for OEM applications. Please contact us for more information.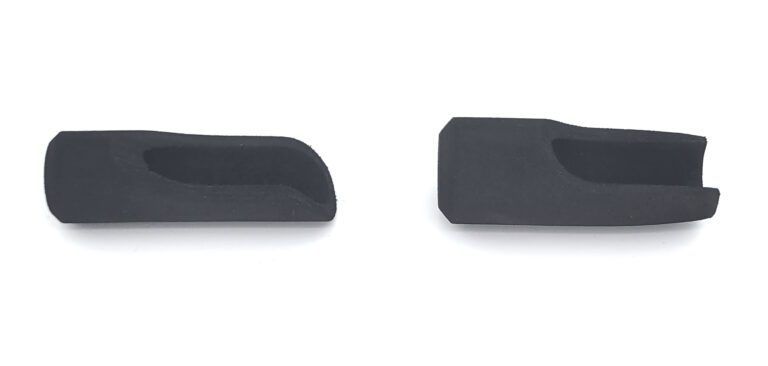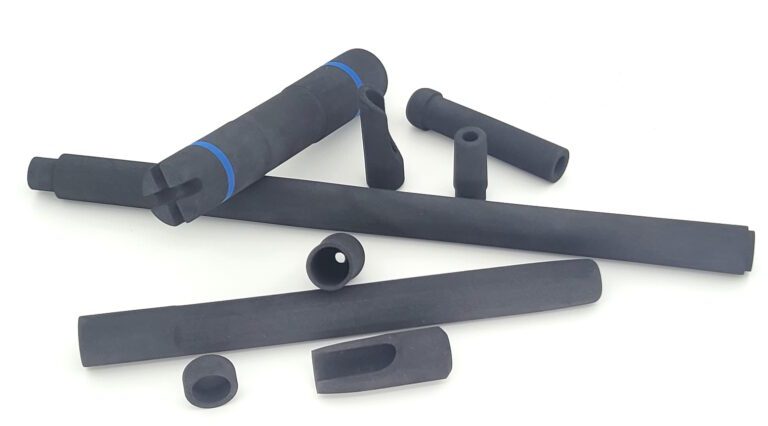 EVA foam has long been a staple in the fishing industry as it is durable and versatile. We have found that beyond making comfortable grips, it makes the perfect trim piece for many of our carbon grips and butts. MORE uses only premium quality EVA and we typically stock two densities of black EVA as well as blue. Our EVA grips and trim components are manufactured to the same exacting standards as our carbon components which results in finished parts that have the best fit in the industry.  Other colors and densities are available upon request from OEM applications. Please contact us for more information.