MORE is a socially responsible manufacturer of fishing rods & components that was founded with the dream of making people's lives better.  Although this dream includes providing world class fishing rod components that enhance the fishing experience, this is merely one aspect of the business.  With dedication, passion and resilience, MORE strives to enhance the quality of life of those around them. This includes employees, neighbors, community… and of course, customers. When you buy a MORE product, not only do you buy a product that is meticulously crafted and technically advanced; one that will ensure peak performance and pleasure on and off the water, but you become part of the MORE family and join in their dream and the dreams of those around them.

MORE Than Business MORE is owned and directed by two American entrepreneurs who have been close friends and colleagues for over 20 years. Together, they have more than 50 years of engineering, manufacturing and management experience. Driven by an insatiable desire to use their experience, talents and passion to help others, they embarked on a journey to North Africa where economic decline and instability has left many unemployed and hopeless. Recognizing that employment not only provides life sustaining income, but provides dignity, purpose, freedom and hope, they set out to build a business as a means of fulfilling their calling.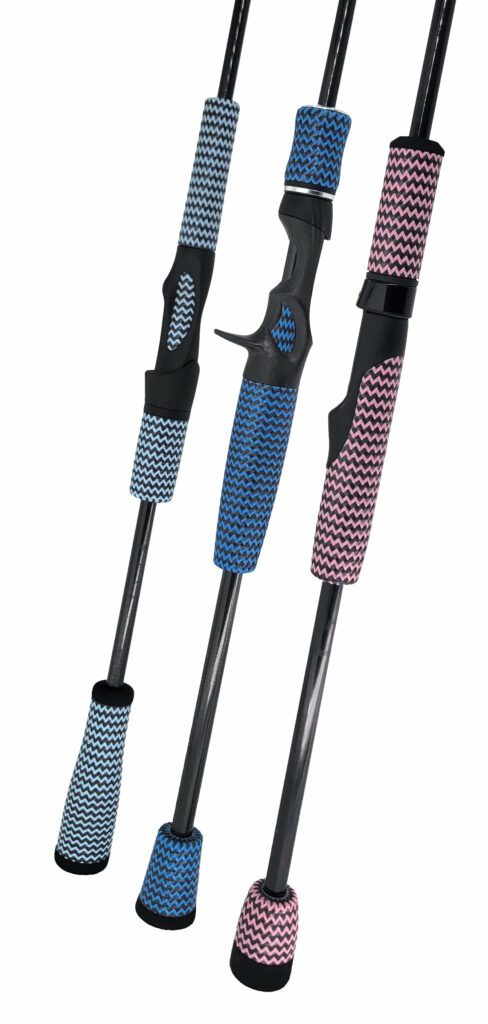 A business by which they can provide meaningful work, fair wages, and a safe, healthy and encouraging work environment. A business where hard work and determination are more important than "connections". A business that operates ethically while caring for the community and the environment.  A business in which people are encouraged to discover, think critically, question the status quo, and find creative solutions. A business where it is expected to take personal responsibility, admit fault or failure, ask for help, and give help. A business in which people are respected, cared for, and encouraged to grow and express themselves regardless of race, religion, social status, etc. In short, a business that honors God in the way they work, the products they build and the way they treat others.
A business that builds amazing fishing rod components and …
…and from this dream, MORE was born.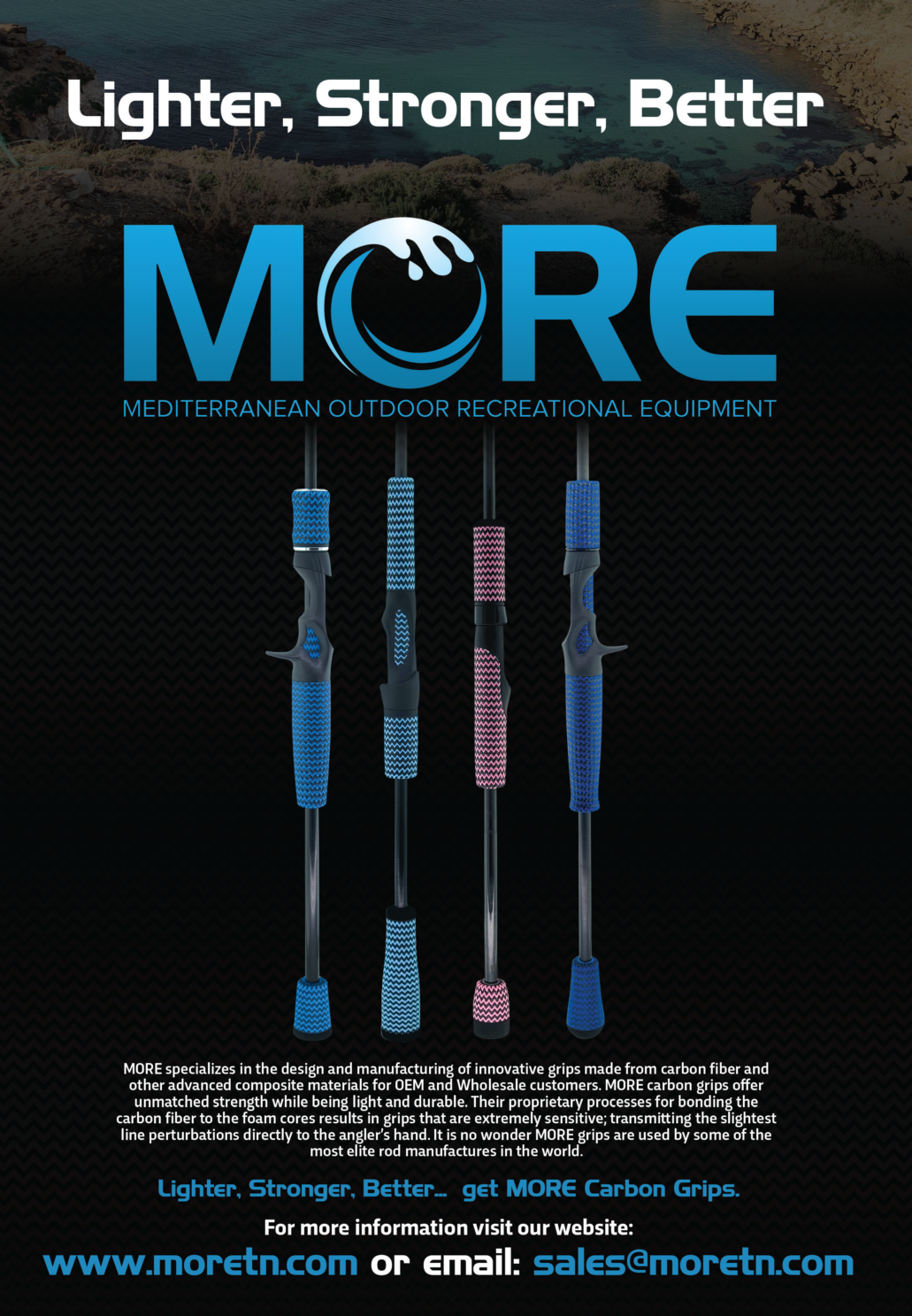 Every one of our team members is devoted to delivering the finest possible rods to get more out of your fishing.